News-FRONT-EN
THE GUARDIAN 🔵 Sharp rise in number of schools in England with collapse-risk concrete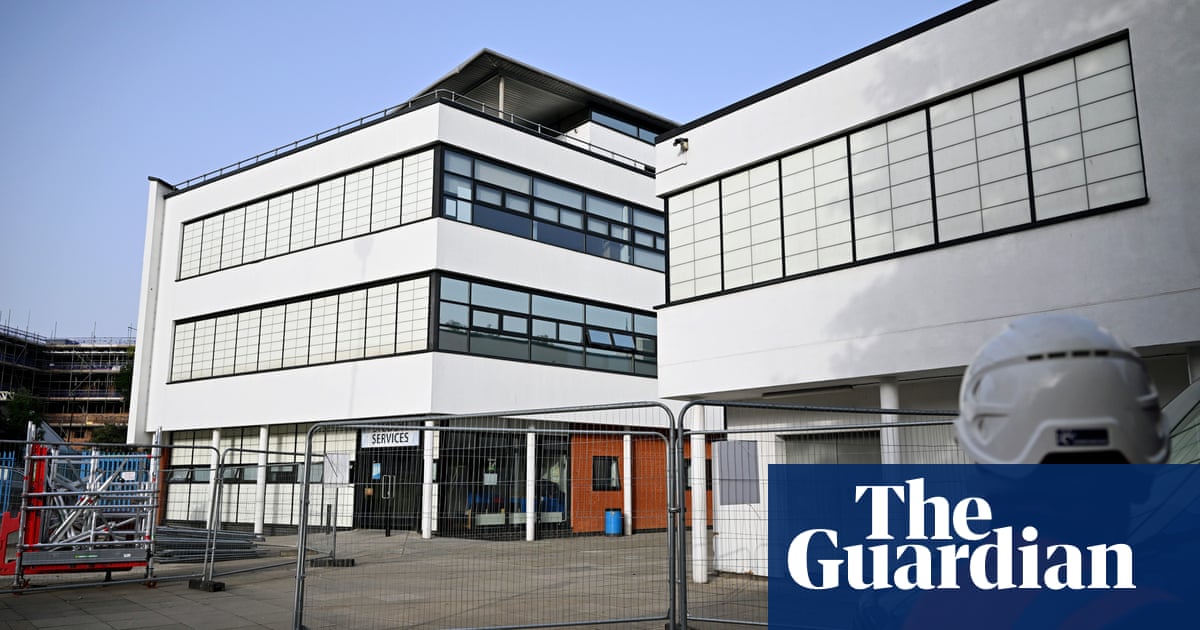 The number of schools in England where reinforced autoclaved aerated concrete
(Raac) has been found has risen from 147 to 174, the Department for Education
said.
An updated list from the Department for Education shows that a total of 174 education settings in England contain Raac as of 14 September.
The original list, published in the first week of September, showed there were 147 schools and colleges with Raac as of 30 August.