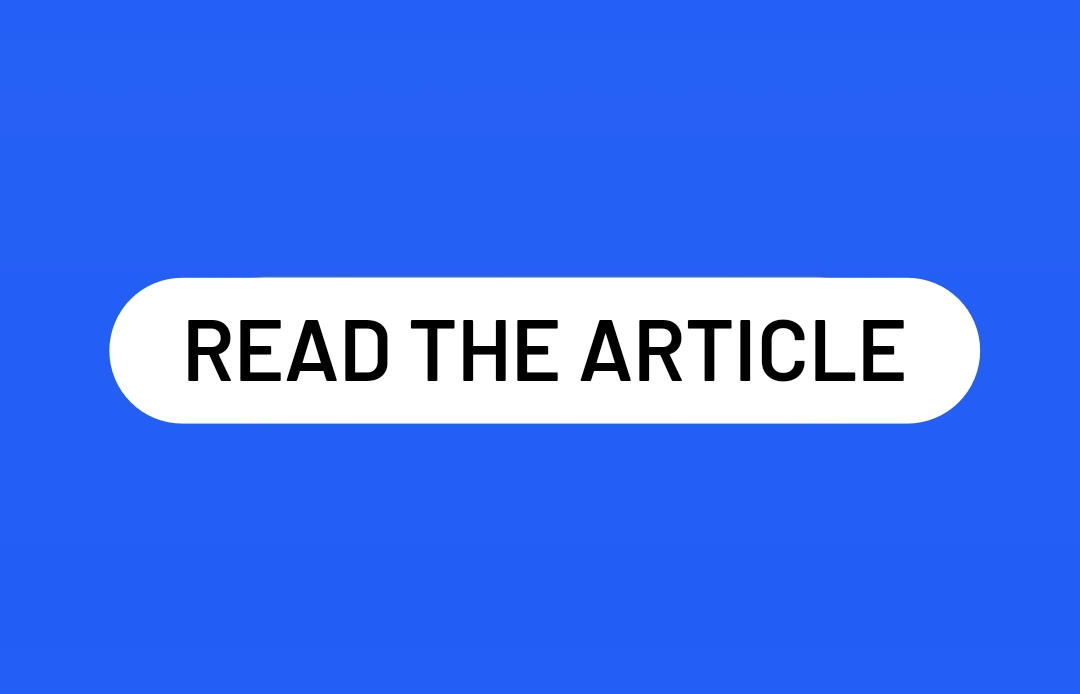 Celtic striker Kyogo Furuhashi has wished former teammate Andres Iniesta well as the former Spain international announces his departure from Japanese side Vissel Kobe.
The pair played together in the J League before Kyogo made the move to Parkhead to join Ange Postecoglou, but he always has held fond memories of his teammate who has won just about everything you can in the game. From a World Cup and a European Championship with Spain to domestic and continental dominance with one of the support's greatest ever club sides, Iniesta is one of football's most talented midfielders of all time.
Having just won the PFA Scotland award for men's player of the year and closing in on being the top-flight's top scorer for this campaign, and one win away from a domestic treble with Celtic, it's fair to say Kyogo hasn't exactly looked back since leaving Japan, but the forward is full of reverence for his former teammate.
Speaking to Celtic TV, he said: "I think he really taught me a lot of things
"Playing together on the pitch really helped me develop many of my qualities and he really encouraged me to play as myself at times, so I think it was a really valuable time for me.
"Off the pitch, I really only have real respect for him as a person. Words cannot express how much I really like Andres as a person, and I am very happy to have played with him at Vissel Kobe.
When asked what his life may have been like had he not met Iniesta at Vissel Kobe, he added: "That is a difficult question. We've already played together so I can't imagine what it would have been like if we hadn't met.
"That's how rich the experience of playing with him was and I'm glad I got to meet him.
Kyogo's final message to the ex-Barcelons man was: "I love you so much. I think the time I spent playing with Andres was really valuable in helping me grow so much.
"So I don't know what form he will take in the future. I want him to play for as long as possible.
"I am in a different country but I will work even harder to get more goals. Wishing all the best to his future."
READ MORE