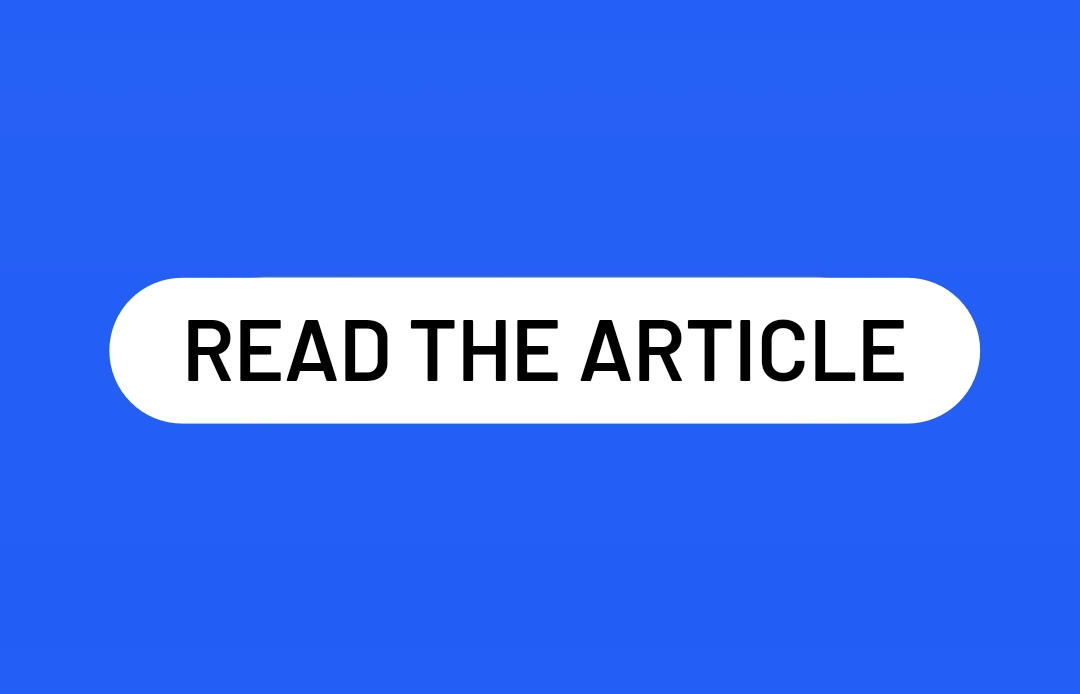 Ivan Toney bet against his own club to lose 13 times but was spared a longer gambling ban after being diagnosed with an addiction.
The Brentford striker was slapped with an eight month suspension after an FA investigation found him guilty of multiple breaches of gambling rules. Now the written report into the case has been published, and had revealed that Toney gambled 29 times on games involving the club he was either registered with or on loan to, which include Champions League qualifiers Newcastle.
16 of those bets were on Toney 's team to win in 15 games, 11 of which Toney played in. More seriously, he wagered 13 times that his parent club or loan club would lose, although didn't play in any of those fixtures. Other punts were on himself to score in games before it was publicly known that he'd be starting or in the matchday squad.
Toney accepted 232 breaches of the FA's gambling laws in total. That means he won't even be allowed to train with his Bees teammates until September, and isn't allowed to play until next January. He would have sidelined even longer had his gambling addiction not been taken into account, as diagnosed by psychiatrist Dr Philip Hopley.
The report found that Toney had repeatedly tried to conceal his betting. Brentford are committed to supporting their man and won't be appealing the length of his ban. A section read: "The commission finds that a significant reduction should be made to reflect the diagnosed gambling addiction identified by Dr Hopley," the written reasons said. "The lack of control the player has in respect of gambling is clearly a reflection of his diagnosed gambling addiction.
"The present case is not one of match-fixing. If it was, the charges would have been pursued under different provisions. There is no evidence that Mr Toney did or was even in a position to influence his own team to lose when he placed bets against them winning – he was not in the squad or eligible to play at the time."
READ NEXT: