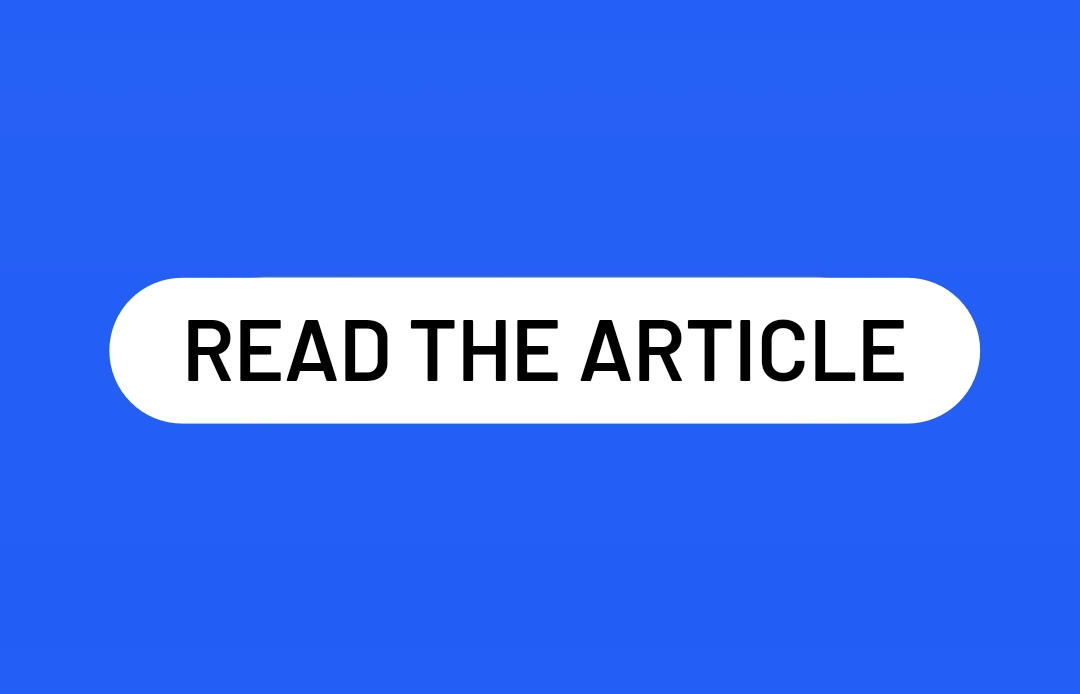 Tottenham Hotspur legend Harry Redknapp is convinced that Ange Postecoglou would be a 'perfect fit' for the side after a meeting with the Aussie left him thoroughly impressed.
Postecoglou has been heavily linked with the vacant Spurs job and Redknapp, 76, says he was the 'first name' he thought of as the London side hunt for yet another manager after a disappointing campaign. The former Spurs and West Ham boss is full of praise for Postecoglou, with the two once facing off when Redknapp was the manager of Jordan and the Celtic boss was still down under, with Ange's Aussies thrashing them 5-1 with past and present Celtic starts Tom Rogic and Aaron Mooy chipping in with goals too.
As soon as the Spurs job was once again available, following the departure of Antonio Conte, the transfer deadline day regular was immediately telling anyone he could that Ange is the man for Tottenham.
Tim Cahill also had a word in Redknapp's ear previously to only further convince him that the 57-year-old is the right choice for the Premier League side.
He said: "Back then Tim Cahill told me what a fantastic coach he is and that was good enough for me. I knew he had to be good if Tim was bigging him up that much and I'm not really surprised at what he's achieved. I'm sure there's a lot more to come yet.
"I was impressed when I met Ange, and he's been wonderful for Celtic – even though some people didn't know much about him and thought he might struggle there. No disrespect to Celtic, but when a Premier League club like Tottenham shows interest then you have to take notice.
"They have a football stadium as good as anywhere in the world and an amazing training ground – now they need to get things right on the pitch. They clearly need to bring in some new players in different areas and Ange has already shown at Celtic how clever he is with his recruitment, especially bringing in the quality boys from Japan, which is obviously a market he knows very well.
"If the club can keep him, Tottenham still have the best centre forward around, for me, in Harry Kane – so it's a great opportunity there for Ange."
And Redknapp, in an interview in Australia, insisted he always suspected Postecoglou would be in the frame for the job when Spurs axed Antonio Conte. He said: "The moment Spurs sacked Conte back in March, Ange Postecoglou's name was the first one that jumped into my mind.
"I mentioned it to plenty of other people also because I genuinely feel he'd be a perfect fit for Tottenham. I thought he'd be a front-runner then for sure but nothing seemed to happen until the club was initially linked with ex-Bayern Munich boss Julian Nagelsmann.
"But now I see Ange is very much in the frame and that's a shame for Celtic fans because he's done an incredible job there. This is the Premier League we're talking about here. You saw that with Steven Gerrard who did a great job at Rangers and then got his chance at Aston Villa.
"I think if Spurs make an approach it will be a difficult one for Ange to turn down. He's been excellent – you only have to see the way his teams play. It's great on the eye and I feel he'd be a great choice for Tottenham. I think Spurs need to be less timid and have a go at teams, when I was there we played with two wingers home and away in Aaron Lennon and Gareth Bale and played on the front foot.
"That's the way I like to see teams play and I think that's what the supporters want. Ange would bring that sort of approach."
READ NEXT