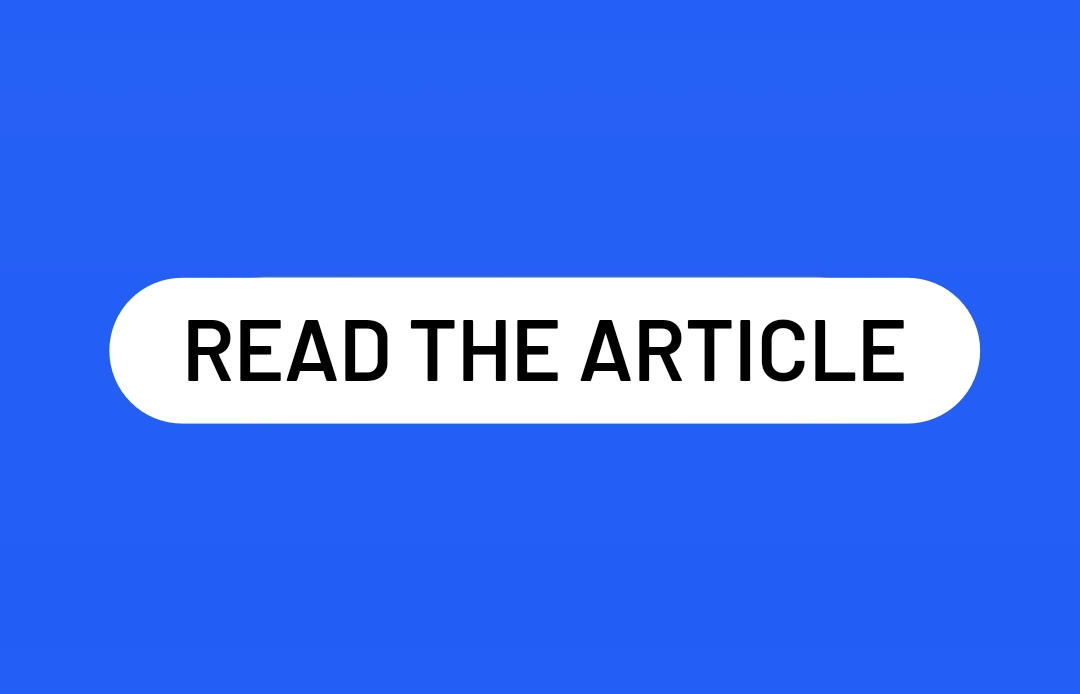 BREAKING NEWS: Ivan Toney gives a six-word response to the FA's written reasons for his eight-month ban over betting which revealed his diagnosis as a gambling addict
Ivan Toney has posted a six-word response in the wake of the FA's written reasons on Friday, which outlined the reasons behind his eight-month ban for betting breaches.
The Brentford star, who was handed the lengthy suspension after pleading guilty to 232 charges, tweeted: 'I'll speak soon with no filter'.
The FA revealed in Friday's report that Toney had been diagnosed a gambling addict after betting on his own club to lose 13 times, with 11 of those bets being made against his parent club Newcastle between August 2017 and March 2018 while on loan at Wigan.
More to follow.