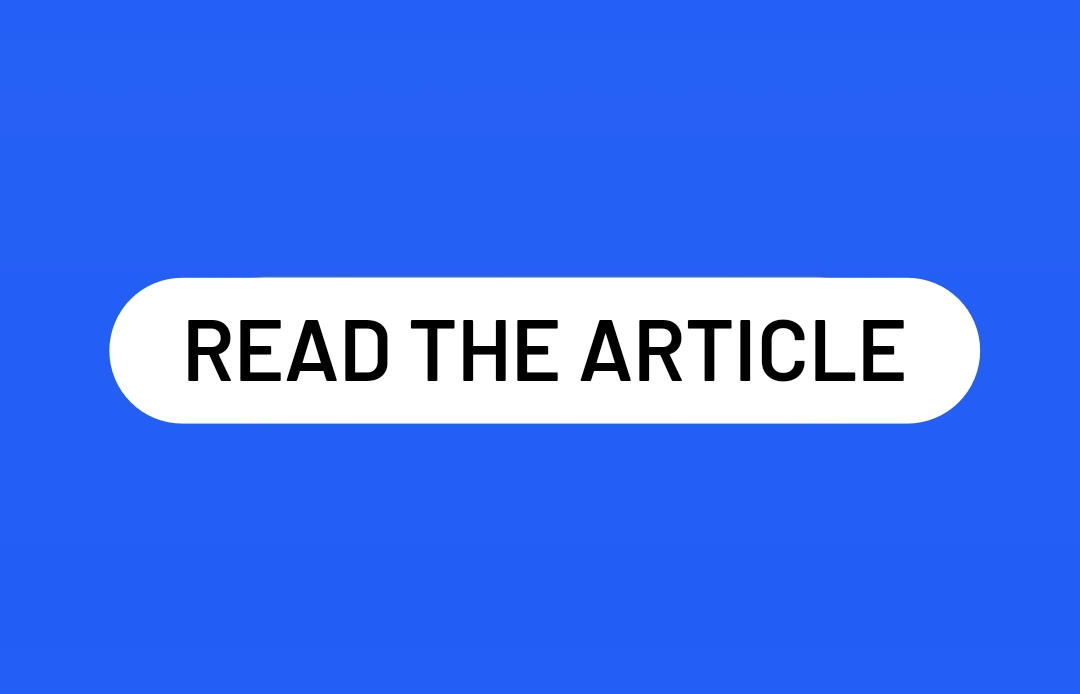 The Hoops have a long history with Europe's biggest club competition.
They've won it once before and now Celtic are about to embark on their latest Champions League adventure.
Brendan Rodgers' side proudly adorn a star above their badge after the Lisbon Lions' famous European Cup triumph in 1967 and it's Group E for the Premiership champions this year. Feyenoord are up first in Rotterdam while Lazio and a double headers against Atletico Madrid are also to come for the current kings of Scotland. With their Dutch battle and title success last season, Celtic have added another number onto their top table record.
Barcelona fail to make the top 10 clubs with the most group stage appearances in this competition and fall short in 11th with 26 seasons at the top table, with not all of the exclusive club filled with some of the continent's biggest heavyweights. Here is the list of 10 clubs who have had the most seasons in the Champions League.
Brendan Rodgers urges Celtic stars to create their own Champions League magic as Kyogo told how he can rank with Larsson
Chris Sutton points Celtic to 'ominous' Feyenoord blitz but Brendan Rodgers has rapid remedy to Dutch sharpshooters