News-FRONT-EN
BBC 🔵 UK inflation forecast to be highest of advanced economies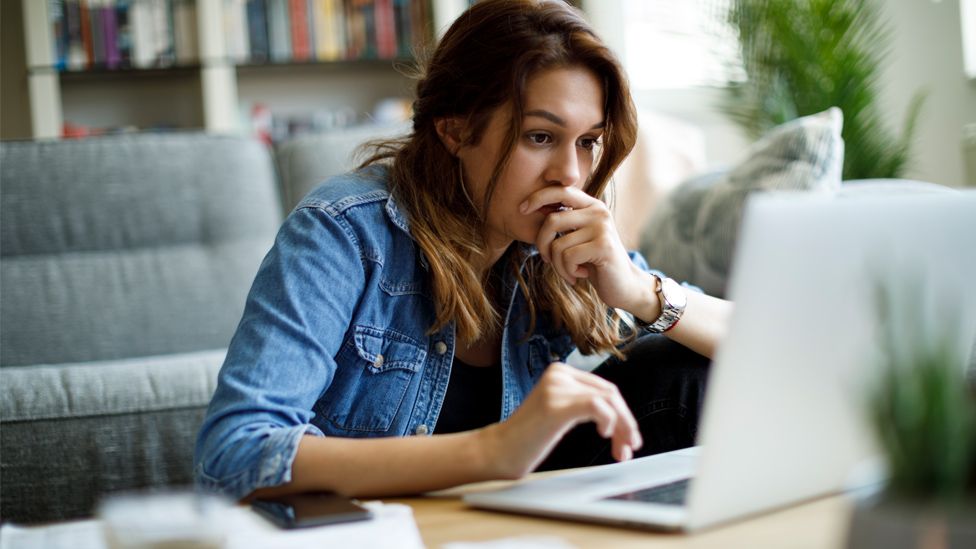 Prices will rise faster in the UK than any other advanced economy this year, a forecast suggests.
The Organisation for Economic Co-operation and Development said UK inflation would average 7.2% in 2023.
The think tank said this would be the highest rate in the G7 group, which includes the US, Germany, France, Japan, Canada and Italy.
The government said it was confident it was "on the right track to halve inflation" by the end of 2023.
It added that the OECD's forecast "illustrates yet again why we need to stick to the plan that we have set out".
The OECD, a globally recognised think tank, raised its forecast for UK inflation by 0.3 percentage points from its previous estimate for 2023.
At 7.2% it will be higher than in Germany and Italy, which are forecast to have rates of 6.1%, France (5.8%), the US (3.8%), Canada (3.6%) and Japan (3.1%).
The think tank predicts UK inflation will fall to 2.9% in 2024.
'Bank right to raise interest rates'
The UK's latest inflation data for August will be released on Wednesday and is predicted to rise from 6.8% to 7%, after falling steadily in recent months.
Clare Lombardelli, chief economist at the OECD, said the UK had "seen slightly higher inflation than previously expected" and that the Bank of England was "taking the right action in raising rates" to tackle it.
The Bank of England has been raising rates in a bid to reduce inflation, and is expected to increase them again on Thursday, from 5.25% to 5.5%.
The economic theory behind hiking rates is that it makes it more expensive for people to borrow money, meaning they will have less excess cash to spend, households will buy fewer things and price rises will ease.
But it's a balancing act as raising rates too aggressively could cause a recession.
The OECD's economists also reduced their economic growth forecast for the UK for next year, due to pressure on households and businesses from higher interest rates.
The think tank added that economic activity had "already weakened" in the UK due to the "lagged effect on incomes from the large energy price shock in 2022".
It predicts growth of 0.3% in 2023, the second weakest among the G7, and growth of 0.8% next year.
Darren Jones, Labour's Shadow Chief Secretary to the Treasury said the OECD's economic forecasts "show that the Tories are delivering more of the same".
The prime minister's official spokesman added that the government was "making significant progress" to slow prices but was "not complacent".
He added that the OECD's predictions on economic growth did not take into account recent revisions elsewhere suggesting Britain's economy had recovered quicker than others from the Covid pandemic.
Forecasts aim to give a guide to what is most likely to happen in the future, but can be incorrect and do change. They are used by businesses to help plan investments, and by governments to guide policy decisions.
Related Topics
Inflation
OECD
GDP
UK economy
G7 summits